Apex Pumps
Apex Pumps design and manufacture a wide range of centrifugal pumps, manufactured in the UK for industry, building services, aquaculture, petrochem...

Bradman Lake Ltd
The Bradman Lake Group Ltd is a leader in packaging technology solutions, incorporating the world-renowned Autowrappers and Europack brands and is...

Tiverton Fabrications Ltd
TFL has established itself as a market leader for the supply of quality precision welded tubes and cylinders for numerous industries, including cry...

A H Dodd & Co (Eng.) Ltd
We specialise in automatic turned parts, mainly up to 2 ½" diameter from steel, brass, aluminium or nylon, with full second operation facilities.

Cyril Minns Engineering Ltd
Cyril Minns Engineering is a privately owned company based in Bristol carrying out subcontract machining of components, but specialising in the man...

McBraida Plc
Specialists in precision machining and assembly for high technology industries. We provide a full 'make to drawing' service including material purc...

Kingsway Gears Ltd
Kingsway Gears manufacture high quality gears of all types. We have an established expertise in the field of power transmission.

...

Creative Metalworks
Creative Metal Works Ltd specialise in high quality fabrication of steel structures for display, exhibition and architectural applications. With ov...

F C Hammonds
A small, long established, family run sheet metal workers. specialising in stainless steel and aluminium. Offering Laser cutting, CNC cutting and bend...

A.E.S Signs Limited
Technical Engraving of Control Panels, Electrical Switchplates and Instruction Plates in Metals or Traffolyle. Mimic Panels and Engraved Schematic lay...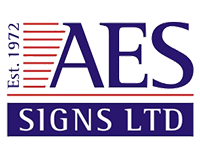 EDM Solutions Ltd
EDM Solutions is an established, ISO 9001 – 2015 family business, set up to offer you real help with your production needs, quality of work and s...

Code A Weld Holdings Ltd
Code A Weld was established in 1982 originally as an independent test house providing testing services to the welding industry.
Whilst maintaini...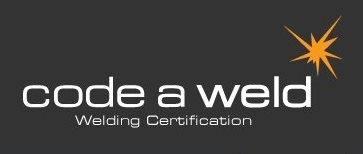 Ravenscourt Engineering Ltd
Ravenscourt Engineering provide an electron beam welding and precision machining service to a multitude of markets. These include: Aerospace, Defen...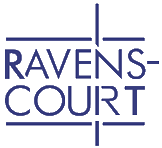 Wessex Insurance Services
We are a High Street Insurance broker providing insurance solutions to both individuals and businesses.
We operate out of a sixteenth centur...

Fowlers of Bristol Ltd
CNC Sheet Metal, Presswork and Precision Machining. Products include Electrical Boxes & Enclosures, Machined Parts, Automotive Parts, Aerospace Bra...

D S Machining Services Ltd
DS Machining Engineering of Bristol engineer precision parts as well as services and repair hydraulic ram system, refurbish and fabricate all forms...

TUV UK Ltd
Formed in 1979, TÜV UK Ltd carved a niche in the British Industry by dealing with the growing demands for increased quality, safety, reliability an...

KJE Engineering Ltd
We are a Cheltenham based precision sub-contract engineering company offering CNC machining capability alongside conventional machinery, allowing us t...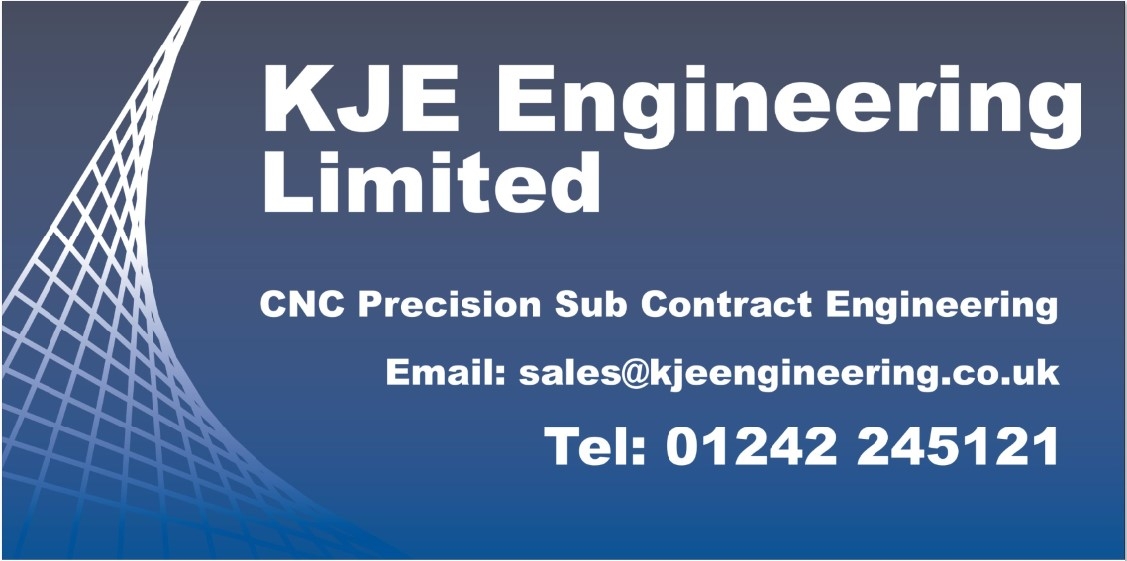 Harrier Pneumatics Ltd
Harrier Pneumatics Ltd is a compressed air specialist and distributor of pneumatic components in the South and West of England, and has built an en...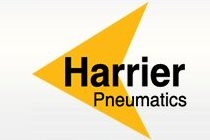 C T C Precision Engineering Ltd
Sub-contract machinists to the following industries: Automotive, Printing & packaging, Chemical, Electrical, Aerospace, etc. We offer a quick turn...

Coppermill Engineering Ltd
Precision Engineers and CNC Machinists. 2 Hurco BMC 20 CNC Vertical Machining Centres, 1 fitted with full 4th Axis. 2 Hurco CNC Turret Milling Mach...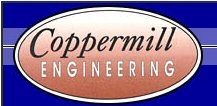 Befanco
Befanco is a leading worldwide supplier of parts for Beasley French paper bag machines. We provide a fast, reliable and affordable service that inc...

Seetru Ltd
Design and manufacture of Pressure Relief and Safety Valves, Liquid Level Gauges for use in Marine, Chemical, Hydraulic, Pneumatic, Refrigeration a...

Richard Hoare (P/Mach) Ltd
We are buyers and sellers of all forms of Machine Tools, Sheet Metal Equipment including Pressbrakes and Guillotines, Presses Hydraulic and Mechani...

Corrigan Accountants
We won't make a meal out of routine tax and accounting compliance requirements. We will deal with your annual and management accounts with the mini...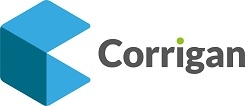 C & T Engineering Ltd
Our aim at C+T Engineering is to become your partner, not just another supplier, to exceed your expectations and leave you entirely satisfied. We w...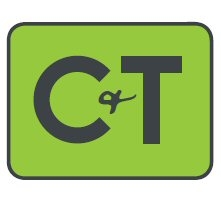 Tool Design & Manufacture
Designers and Manufacturers of jigs, tools, fixtures, press tools, special purpose machinery and precision engineers.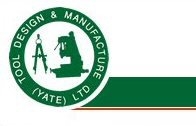 Majestic Transformer Co
Majestic Transformer Company was established in 1942 and we have recently celebrated our 70th anniversary. Starting out life as a rewinding house f...

S.M. Gauge Company Ltd
S.M. Gauge Company Ltd was founded in 1976 in Bristol, UK. We are one of the UK's largest companies specialising in the supply, repair and calibrat...

Ackerman Engineering
Precision Sheet metal pressings & fabrications, having invested in the very best produciton process facilities Ackerman Engineering have both the capa...

Sulzer Bootham Engineers
Sulzer Bootham Engineers offer a large capacity Mechanical Repair Workshop available 24 hours 7 days a week for emergency repairs of all types Mech...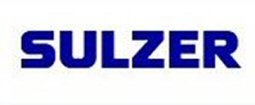 Strenco Tools
Strenco Tools founded in 1960 specialise in precision toolmaking, Mould Manufacture, CNC Machining, Fabrication work, Jigs, Fixtures, General Machi...

Electrical Solutions (SKD) Ltd TA Crown Conveyors
Electrical Solutions (SKD) Ltd TA Crown Conveyors is a leader in conveyor manufacturer offering automated turnkey solutions in the food processing...

Broadway (Bristol) Engineering Co Ltd
Makers of jigs, tools, fixtures. Production Engineers on British Aerospace and MOD lists. Manufacture of test rigs. Sheet metal fabrications.

D C E Holne Ltd
DCE Holne Ltd was established in 1979 by Mr Reg Chapman. In 1991, control was taken by Mr. Peter Chapman (Managing Director), Mr. Robin Smith (Work...

Flexo Springs Ltd
Flexo Springs Ltd are a dedicated spring manufacturer and stockist. We are a well-established family run company, founded in 1928 and have now gro...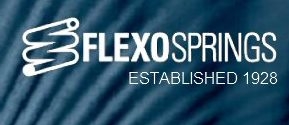 Wickham Engineering (2012) Ltd
Experts in Precision CNC Machining, Tool Making and Assembly, operating in Bristol UK for Worldwide Aerospace Companies. Ground Support and the Pac...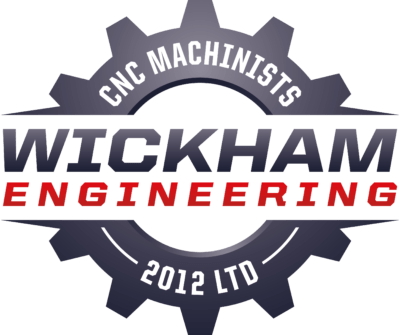 Scott Aerospace Ltd
Specialists in the design, manufacture, modification, repair, servicing, testing and re-testing of tools, jigs, fixtures, lifting and manipulating...

Kristek Precision Ltd
Specialists in producing high quality precision machined parts to many different industries. In our modern extensively equipped machine shop we can...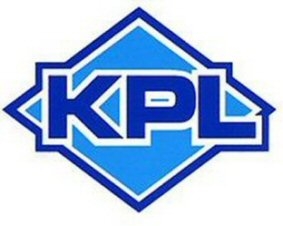 Hanman Surface Technology
Specialists in high quality finishes with all type of wet and powder coating, from one-off prototypes to large batch runs. Pre-treatment facilities...

ASL Precision Sheet Metal Ltd
Bristol based manufacturing company, occupying two factories in Brislington. Specialists in sheet metal work, fabrication and laser profiling.
ASL o...

Emjay Engineering
Precision machined piece parts, sub-contractors to M.O.D., small batch and prototype, jigs and fixtures. Milling, CNC Turning, Large batch runs.

VES Precision Ltd
Precision Engineers Sub contracting to a wide variety of Industries, including Aerospace, Automotive, Food Packaging, Investment Casting (Moulds),...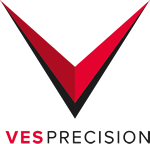 Dyson Ltd
Engineers are the world's problem solvers. And we need more of them. This is why James Dyson is so passionate about encouraging more young people t...

Small Engineering Ltd
Specialist manufacturers of small turned & milled parts made complete on CNC sliding head lathes. Ranging from 0.1mm to 20mm in diameter & quantiti...