Martin Wear – Centre Manager
Martin joined BEMA as Academic Lead in November 2019 and took over as Centre Manager in September 2020. An Experienced Team Lead with a demonstrated history of working in the professional training & coaching industry. Skilled in Post 16 Education, Staff Development, Educational Leadership, Lecturing, and Teaching. Strong education professional graduated from Brunel University and Gloucestershire College.
Lives in Stroud Gloucestershire with his family.

Andrew Dunster - Lead Workshop & Commercial Instructor/Assessor
Andrew joined BEMA as Workshop Instructor in April 2018 and then Lead Workshop & Commercial Instructor/ Assessor in September 2018. This involves the day to day running of the three workshops, this could be for Apprentice's or Commercial training. Andrew has been an engineering for over 40 years covering General, Power, Aircraft, Nuclear and the Motor industry in both the Manual and CNC sectors.
Outside of work he is a Rugby Coach and Referee and lives in Bristol with his family.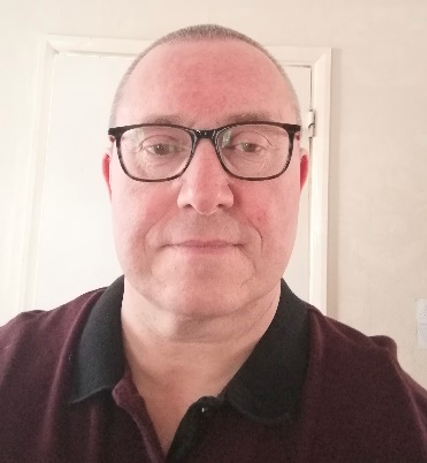 Dave Stretton - Workshop & Commercial Instructor/Assessor
Dave started in 2018 at BEMA as Workshop & Commercial Instructor and subsequentially gained his Assessor Award. He has spent 38 years in manufacturing working his way up from completing his apprenticeship with BEMA, learning new skills and qualifications to Workshop Foreman.
He has now returned to BEMA as part of the team training the next generations of engineers. He is a keen motorcyclist and keeps himself busy riding and maintaining his motorbikes. He lives in Bristol with his family.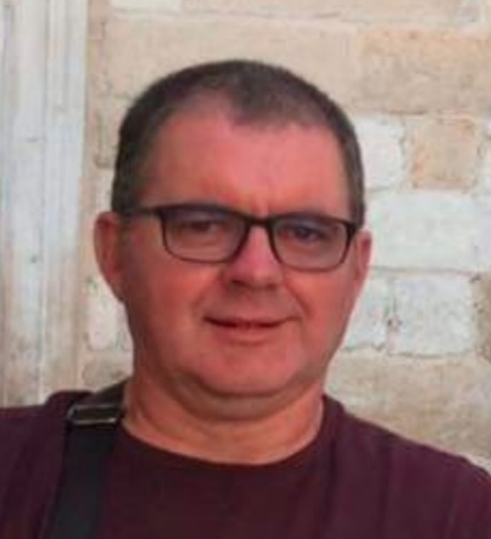 Steve Beck – Work Based Assessor
Steve joined BEMA in 2018 where his roles include Work based assessor, Verifier and Tutor. An engineering graduate with over 40 years' experience in the engineering sector. Has experience in the manufacturing sector including as process controller, production manager and factory manager.
He has a joy of life and has a passion for the assisting of individuals in their development and the achieving of their full potential in life. Lives in Keynsham with his family.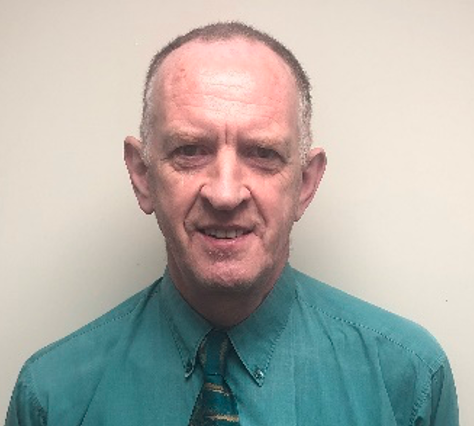 Stephen Green – Health and Safety Advisor
Stephen joined BEMA in 2019 as Health and Safety Advisor. Steve with his extensive background in Health & Safety from working in various engineering industries from Food Production to Recycling. He supports our membership and other companies and participates in training new apprentices starting their journey to being engineers.
Lives in Pontypool in Wales with his family.
Julie Hendy – Finance Administrator
Julie is our newest member of staff having joined BEMA in October 2021 as our Finance Administrator, she is responsible for the day-to-day accounts administration of the company, including both purchase & sales ledger.
Having worked previously for a medical distribution business based in Yate for more than 16 years, working in the financial department.
She lives in Yate with her family.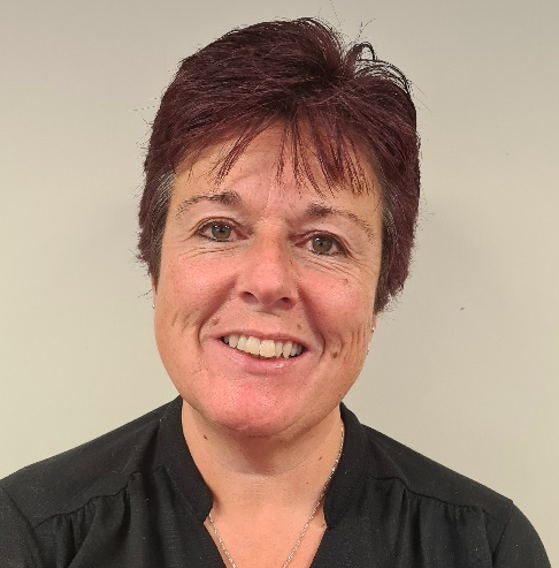 Bryan Young – Business Support Manager
Bryan joined BEMA in 2020 as Business Support Manager having been involved in BEMA as a council member, now President. Having completed his apprenticeship, he has worked for two of the UK's largest Production & Manufacturing business in managerial roles.
In recent years, going into teaching & assessing in industry and Business Improvement, working for a Tier 1 company in the aerospace industry. He lives in Hilperton with his family.